EYEWEAR : SPECTACLES, FRAMES & LENSES
We will give you expert guidance on all your glasses, sunglasses or contact lenses, helping you select the most suitable options for you.
Bespoke Dispensing
You are unique, your eyes are unique. We feel your glasses should be unique too.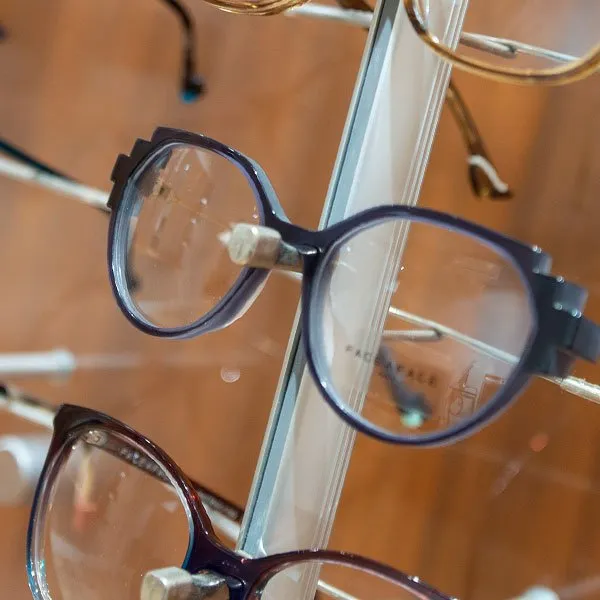 Wide Range of Frames
Our aim is to provide you with eyewear which is comfortable, stylish and fulfils your visual requirements.
Lenses
Helping you to choose the right lenses for your spectacles is of paramount importance to us at G.T. Harvey & Partners. If you don't get the right ones, you might not get the best vision possible.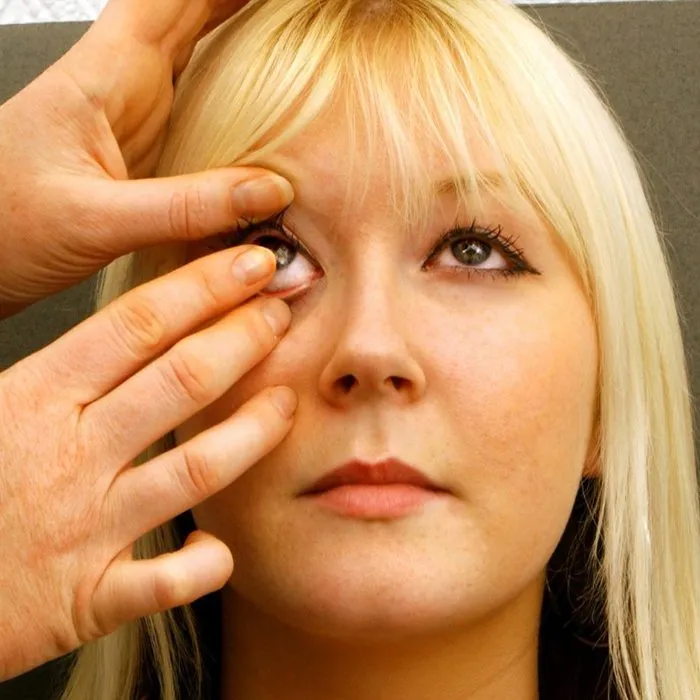 Contact Lenses
Contact lenses give you the freedom of a wide field of view, without the restriction of a spectacle frame.
Sunglasses
Sunglasses are important due to the potential damage UV radiation can do to the eyes.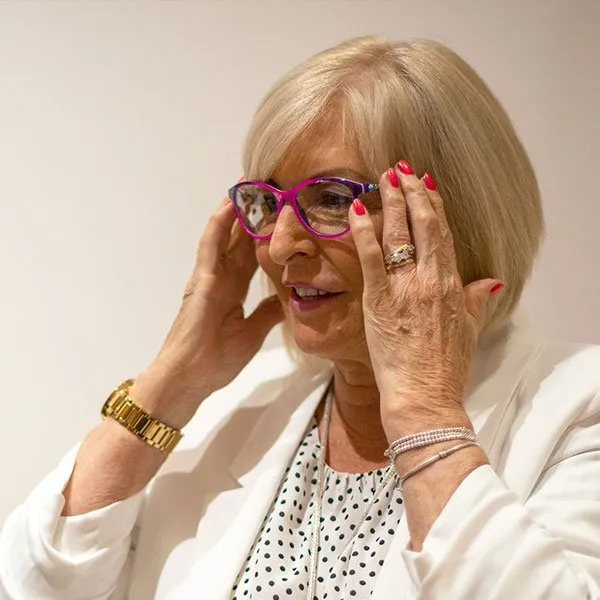 Free Eyewear Styling Consultation
Come in for an Eyewear Styling Consultation with one of our Dispensing Opticians.